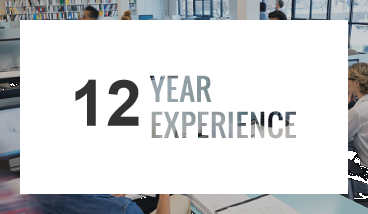 About Us
Catalyic Consulting is renowned leading Management Consulting Organization having extensive experience for providing consultancy and training services in domain of industrial best practices.
We have a long track record of providing Exceptional services, helping to resolve complex issues and developing business solutions that consistently lead to client success. We help companies in implementing standardized business processes
We combine a distinctive package of industry expertise, global reach, and consulting …
Testimonials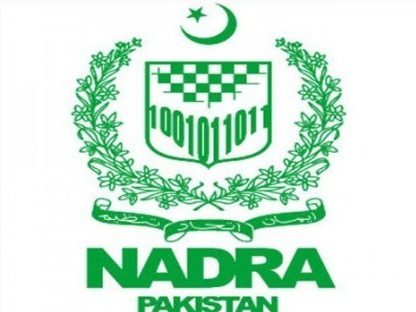 Achievement of CMMI Level III certification has immensely enriched the business process dynamism of NADRA. The triad of Technology, Project and Quality Management domains at NADRA has been extensively streamlined for synergy and optimal business solutions. Ongoing CMMI Level III compliance in NADRA coupled with enhanced emphasis on agility, is appropriately bound for organizational growth and success through effective attainment of organizational objectives. As the certification appraisals and continued support was provided by Catalyic Consultants, the appraisal company has also contributed to standardization and synergy in NADRA.
---
Nadra
Director General, CQM & Chairperson AHC

This is to acknowledge that we have witnessed substantial reliability in our software process with better degree of project measurement and control after adopting the CMMi regime. Our software development process specially requirement analysis, quality assurance and project tracking has improved after rolling out software processes developed for InfoTech by Catalyic Consulting.We would like to express our sincere gratitude to Catalyic Consulting those extended their best expertise in the development to process for CMMi L-3 for InfoTech. We also acknowledge the cooperation and professional competency of Catalyic Consultants to carry out the while project with great degree of proficiency. Their contribution towards Software Development Industry of Pakistan and abroad is remarkable.
---
Infotech
Vice President, Capital Markets Business Unit

Catalyic Consulting helped us in developing, maintaining and administering CMMI based process training in our organization. We have been able to improve the following substantially:
• Effort and cost based on clear estimates.
• Documentation of each SDLC phase available.
• Product component library made available for technical solution and product integration.
• Data security and access control by managing work products under configuration system.
We strongly recommend Catalyic who are equipped with people having strong background of software engineering, management and quality standards.
---
Interactive Group
Manager Quality, iApps Consultancy Department