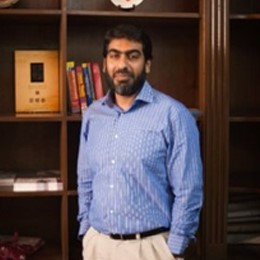 Farhan Mirza
CEO & SCAMPI LA
Farhan is proudly known as an only authorized SCAMPI Lead Appraiser on board and lead in our team, in Pakistan and the World's Most Experienced SCAMPI Lead Appraiser. He has conducted more than 90 Appraisals in various countries including USA, China, Bangladesh and Pakistan. Other than his career achievements in the CMMI arena, Farhan brings with him over 15 years of experience as a consultant, trainer and lead auditor. He is a Lead Auditor for ISO 27001, 9001, 14001, 18001, 20000 and 22000 and has conducted more then 250 + audits in various industries around the globe. He is also a Lead trainer approved by IRCA (UK) for ISO 9001 and ISO 27001.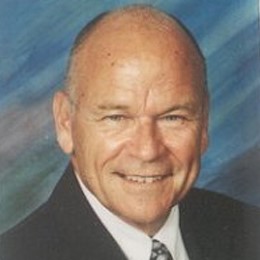 P J Corum
Partner and ITIL Technology Head
P J Corum is an internationally recognized authority in Information Technology (IT) service management, quality and security. With over 30 years of experience in accounting, auditing and as an IT professional, P J has been both a practitioner and a consultant for many of the Fortune 100 companies and for several Central Banks around the world. He has worked in Europe, Central and South America, Far East and since 1995, in the Middle East.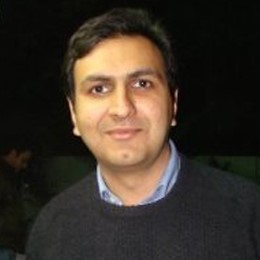 Umair Javed
Partner and IT Expert
Umair Javed is a gold medalist in MSc from LUMS and also an electrical engineer from UET, Pakistan. He has hands on experience working in organizations like Techlogix, Pakistan. He is a current faculty member of LUMS and delivers his expertise by teaching in the area of software development. He is also trained in the area of Information Security Management System and Information Technology Service Deliveries. In the area of CMMI, he has cleared his SCAMPI LA course as well and is in process for an observation from SEI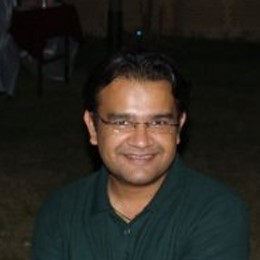 Basit Ayub Sami
Principal Consultant & Trainer
Basit brings a diversified experience of 15+ years in the field of QA and software development is a valuable addition to our team. Having worked in companies like NetSol and Si3 as a member of ISMS team, he knows the other side of the table as well and is a veteran in the field of quality documentation of processes and policies and establishing the ISMS. He has also participated in unlimited number of audits and has a large number of successful projects as a consultant under his belt.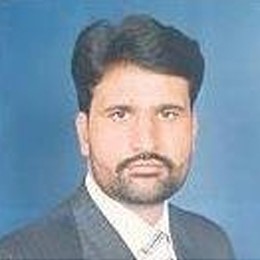 Imran Hashim
Senior Consultant and Trainer
Imran brings with him a mix experience of consulting as well as implementation for various ISO models and a true resource for our team. As a member of PSEB team, he has witnessed the technical implementation of the various models in several organizations in Pakistan. Also he was a part of NADRA team that led them to ISO as well as CMMI, he is based in Islamabad, Pakistan and provides services to our clients in Islamabad along with other team members.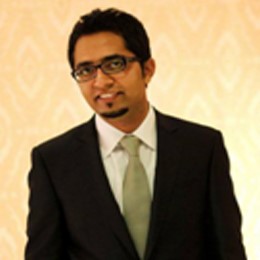 Muhammad Bilal Islam
Director Marketing
Bilal, our director marketing is a dynamic talent who has quickly excelled in the company in past few years. He is a gem of our team at Catalyic. He is also a lead auditor for ISO 9001 and ISO 27001 and also an authorized CMMI ATM member. His active involvement in projects helps in better client servicing and issue management.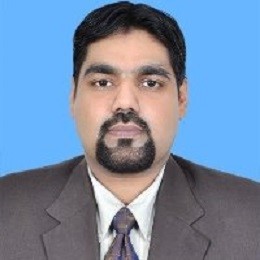 Muhammad Usman Hamid
Consultant & Trainer
Usman, is our experienced and highly skilled resource with an experience of 15 years. He has served in Pakistan locally, and also has a great experience in working in the UAE and Saudi Arabia. His aim is to deliver exquisite services in ISMS and BCMS consultation, training and implementation. He is the ISMS Lead Auditor and BCMS Lead Implementer. He has qualified resource in various certifications including to be ITIL, MCP, MCSA, and CCNA.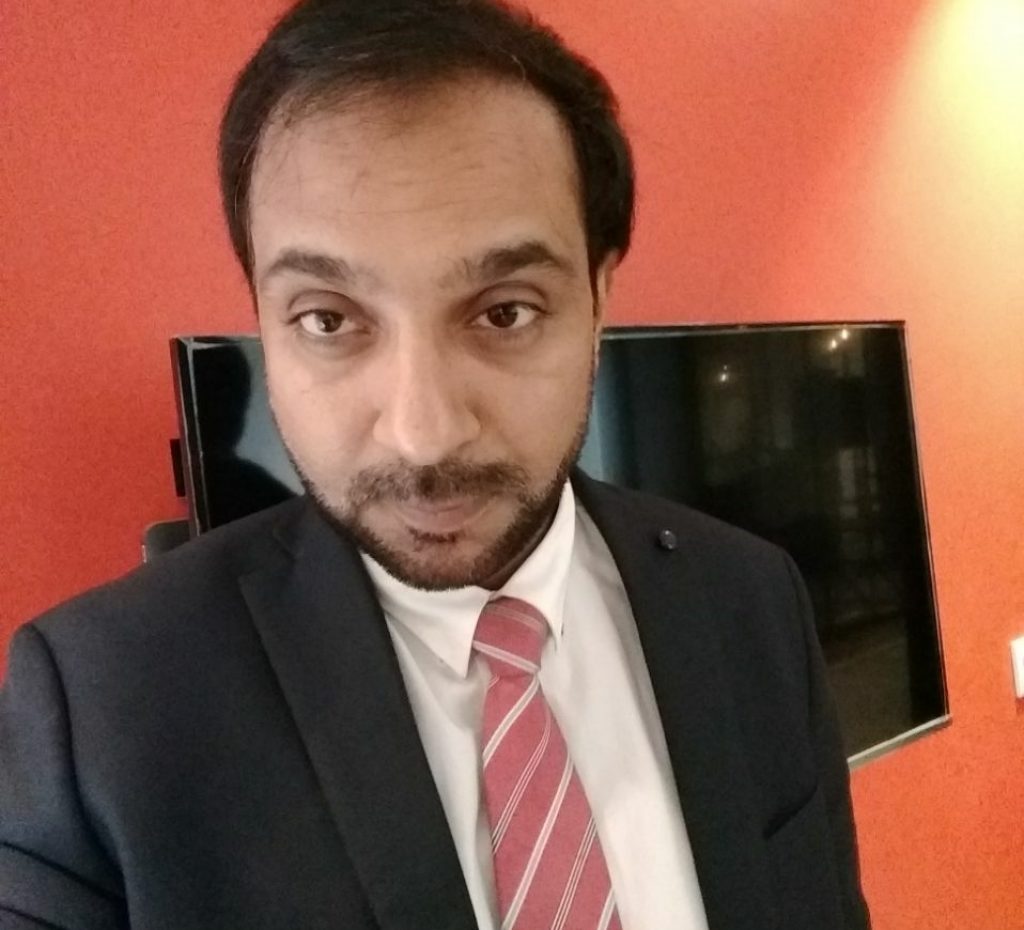 Muhammad Ahmad
 Senior Consultant and Trainer
Ahmed brings a diversified experience of 14 years in the field of Information System Auditing, process reengineering, Information Security, CMMi and IT Service Management. More than 8 years worked IBM France in Dubai delivery center on enterprise level implementation projects of ITIL, Information Security and CMMi. Ahmed is Master in Information Security, Certified Information System Auditor (CISA), ISO 27001 IRCA Certified Lead Auditor, ITSMF Certified ISO 20000 Lead Implementer, CEH, ITIL (OSA), ITIL (f) and COBIT 5.0 (f)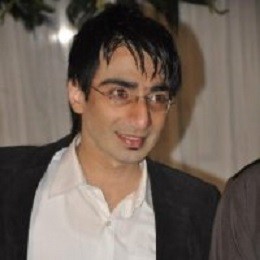 M Waqas Fayyaz
Manager Marketing
Waqas is our young sales person with extraordinary sales skills and has added stars to our company as our team member, with his other expertise like consulting services, client handling, business communication and development. He is also a qualified Lead Auditor for ISO 9001. He is a valuable resource as he takes the opportunity to accomplish the tasks with a challenge to stand alone among the rest.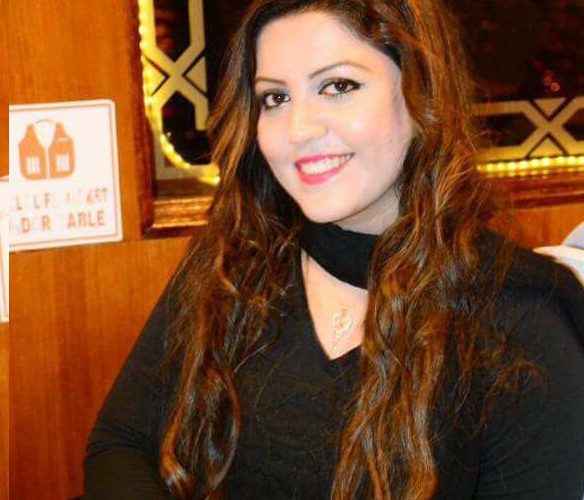 Affaf Safdar

Asst. Manager -Marketing
Affaf Safdar, a resourceful employee of our team, possesses innovative marketing skills with an aim to manage social media activation and strategy development, website development, content management, search engine optimization and search engine marketing. She is a rigorous young marketer with high aims and a charismatic personality, true representative of a marketing person.